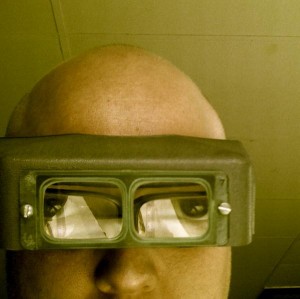 Howdy folks! Welcome to the new version of kentohler.com! I'm super-stoked because this new version will be much easier to update and it will work on my iPhone too.
It seems the interwebs are moving away from Flash-based sites. Frankly, so am I. While I enjoy the ultra-flexible possibilities of a Flash-based site, I've come to the conclusion that it's just plain better to use Flash as sparingly as possible and *never* for navigation. There's just way too many devices and users out there these days that won't work with it (and they're all iPhones!).
Here's a good article on why Flash-based websites are out of favor. Enjoy!
Oh, and enjoy the freshness of kentohler.com 2.0!
-Kent