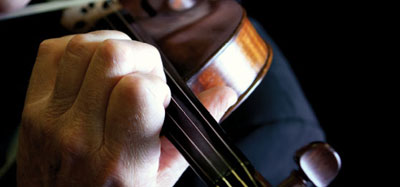 Every year, the Baytown Symphony Orchestra publishes a program showcasing their schedule and sponsors. Then, inserts are placed in the programs when they are handed out at each event outlining the evening's music and talent.
For the 2010-2011 program, I directed a series of photographs for each event insert as well as the cover, which I laid out as seen here:
Baytown Symphony Orchestra 2010-2011 Season Program Front Cover: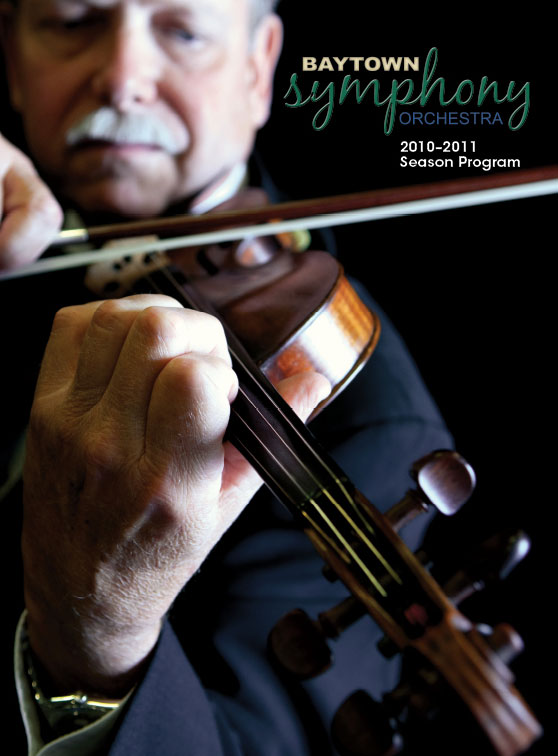 Back Cover with Featured Sponsor: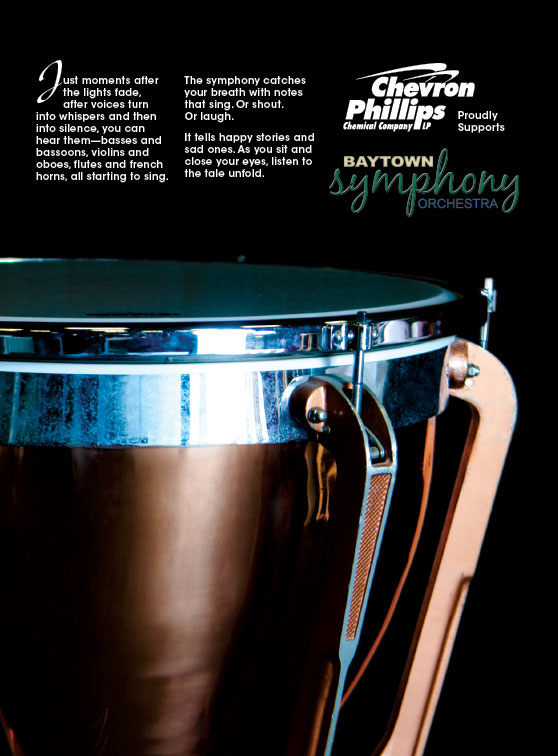 Below are additional photographs used in the program inserts: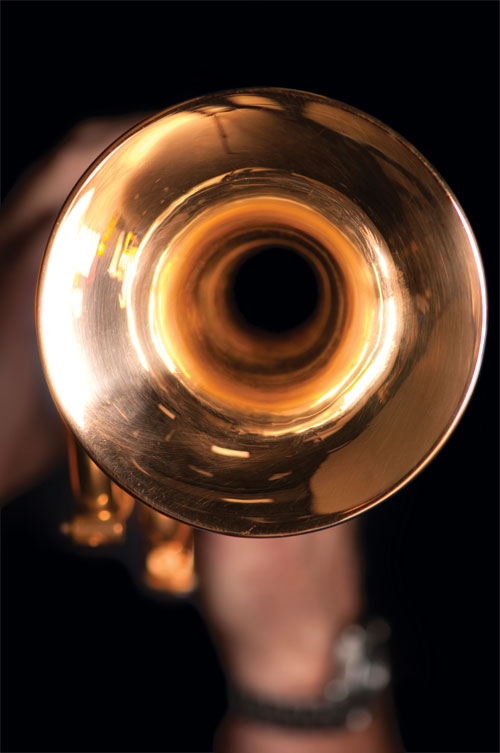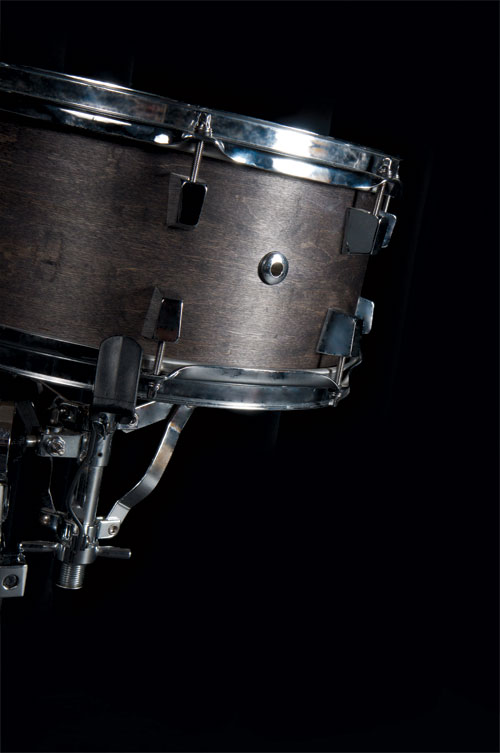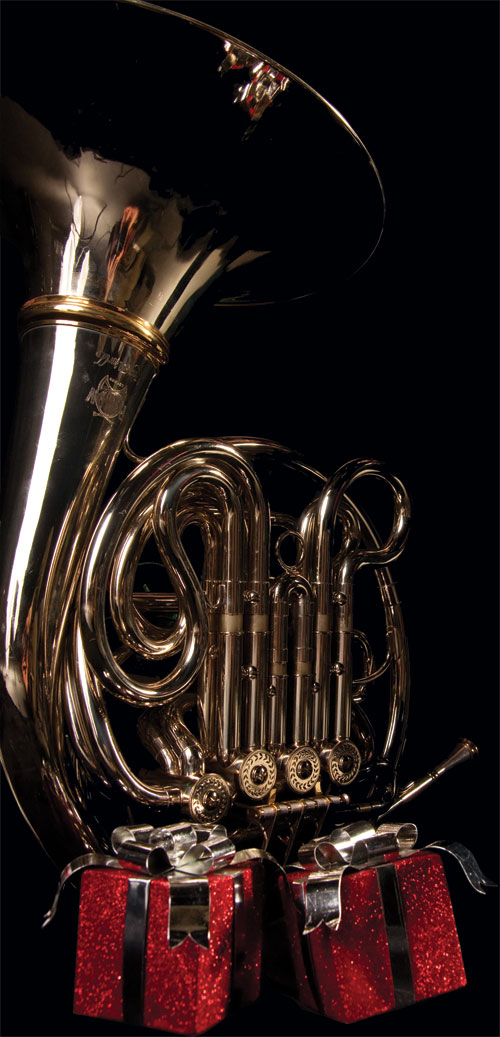 Photography by Bill White and Heather Ellis (Lee College Office of College Relations) 2010-2011. Photography direction and retouching by Kent Ohler.