Below are some examples of work I did for the Luminess Tan product line during my tenure as Art Director for Luminess Air Cosmetics.
Luminess Tan System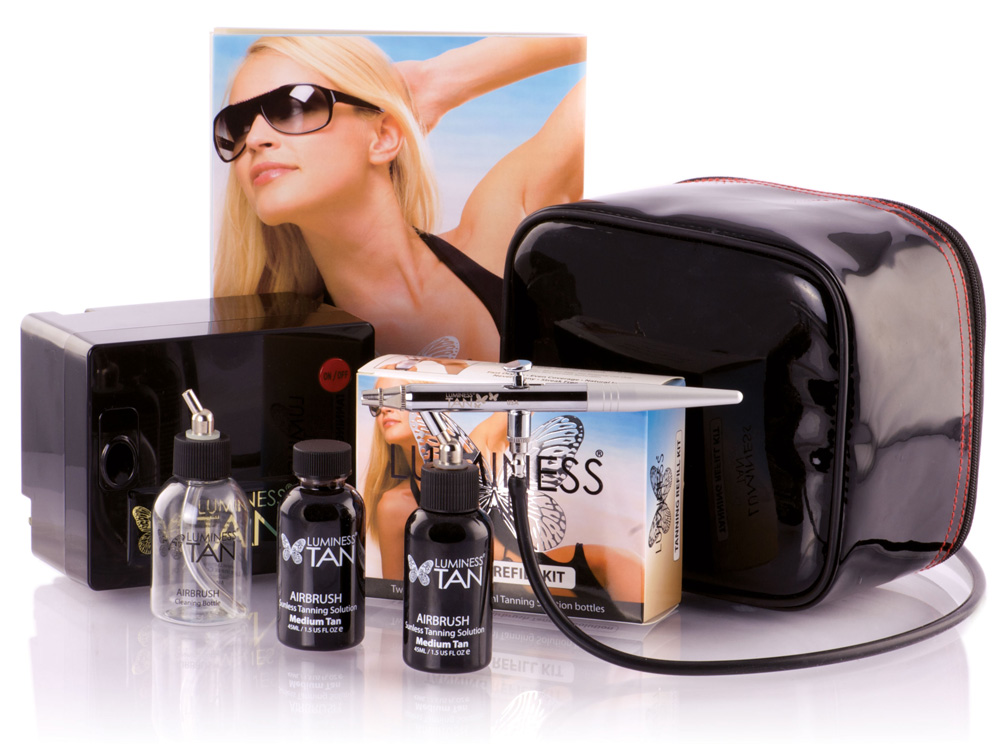 Pictured here is the complete Luminess Tan system with the included Refill Kit and Getting Started Guide.
Luminess Tan Refill Kit Packaging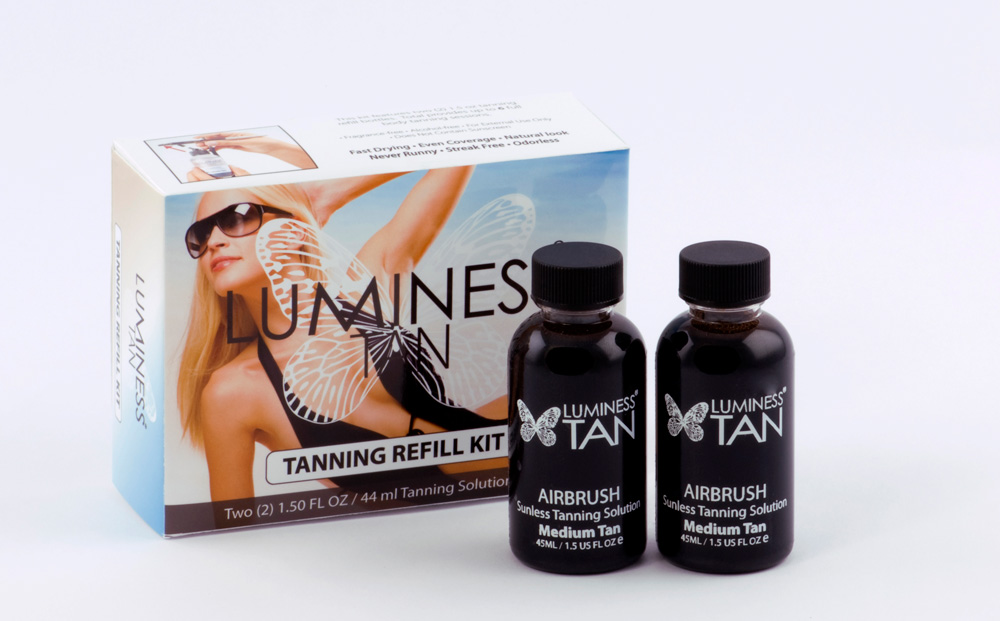 Above is the retail packaging I designed for the Luminess Tan Refill Kit.
All Stream Cosmetics and Luminess Air Cosmetics images are the intellectual property of Luminess Air and are shown here under fair use.