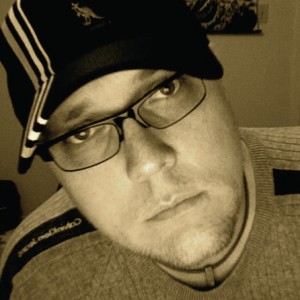 What I do:
I am a graphic designer living in Houston, Texas. I hold a Bachelor of Arts in Visual Communications and have been doing design professionally since 2003. Having worked for several printing companies in both prepress and design, I have an exceptional grasp of design for print. Though print design is my strongest suit, I am also very adept at design for the web.
If you would like to contract me to design your next project, fill in my contact form. I'll be happy to respond as quickly as possible.
My Qualifications:
Bachelor of Arts in Visual Communication specializing in multimedia (2004)
Associate of Arts in Visual Communication specializing in print design (2002)
7 years experience in Graphic Design including 4 years in the roles of Art Director and Senior Graphic Designer supervising art production
5 years experience in large press production and digital prepress
Expert knowledge of print design, offset and digital print production and bindery finishing
Highly trained in cutting-edge variable data and variable image printing/marketing
Superior fluency in all industry-standard design applications: Adobe CS5 (InDesign, Photoshop, Illustrator, Acrobat Professional, etc.), QuarkXpress, and more
Experienced in multimedia design (Flash, ActionScript, XHTML, CSS, php)
Experienced in film and location video production, streaming video, sound recording, foley and sound editing.
My Experience:
Publications Manager – Lee College
Art Director – Luminess Air Cosmetics/Stream Cosmetics
Art Director – Harger Howe & Associates
Integrated Marketing Coordinator – Signature Media
Senior Graphic Designer – Ideal Printers, Inc.
Electronic Document Professional (Prepress) – IKON Offices Solutions